As part of institutionalizing Roll Ball in Ghana, the federation will hold its annual general meeting (AGM) on Friday, February 10, 2023, at the Accra Sports Stadium.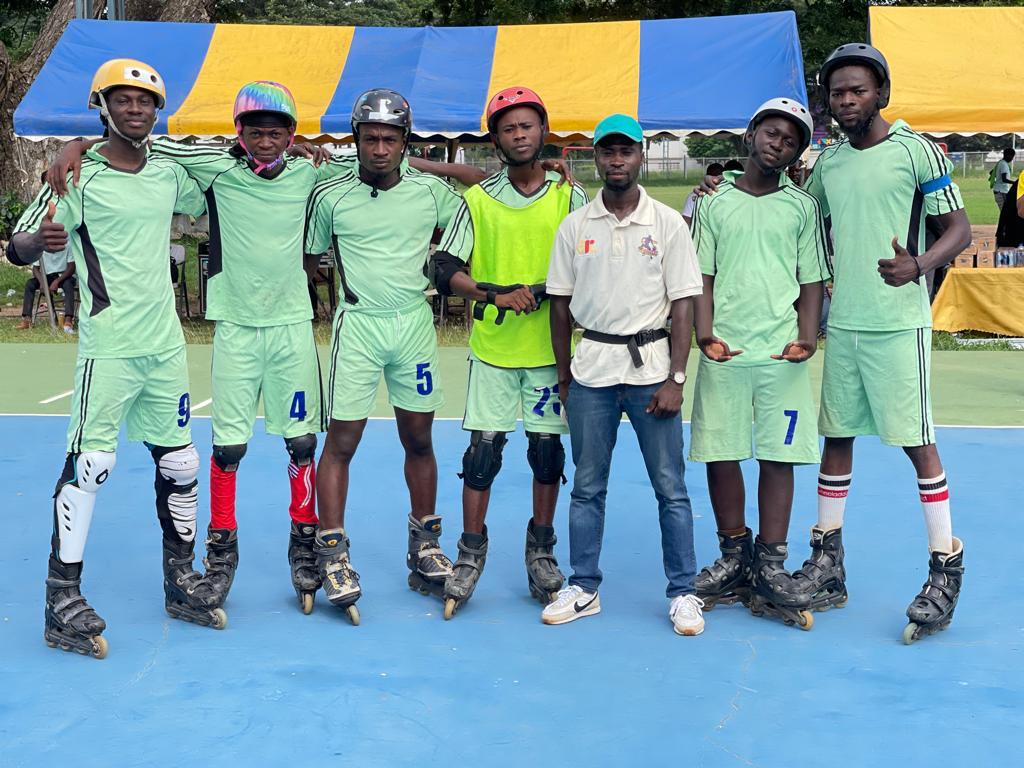 The federation led by Mr. Clenard Bawa Adayina in the last quarter of 2022 embarked on a nationwide tour to ascertain the state of the sports in the country and believes it's time to hold a stakeholder engagement to discuss plans for 2023.
Roll Ball is a game played between two terms with a combination of roller skates, basketball, handball, and throwball.
Speaking with the media ahead of the AGM, the President of Roll Ball Federation Ghana, Mr. Clenard Bawa Adayina stated that, the federation will need to establish proper administrative structures and a strategic plan to ensure the growth of the sports in the country.
By: Kofi Gyekye Tuffour